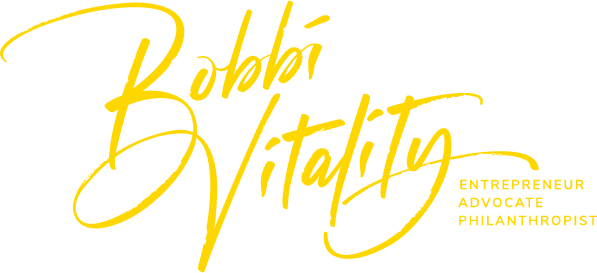 "The POWER that CREATED you
As an entrepreneur, advocate, and philanthropist whose passion is to educate and inspire people to make wellness a top priority in their lives. He excels in equipping people with the essential resources they need to improve their health and life. His unique ability to communicate complicated issues, make them easy to learn, and easy to use to create measurable results is unparalleled. He has committed his life and even career to making health and wellness simple, safe, practical, accessible, and affordable for all. We want to equip you for extraordinary health.

safe, practical, accessible, affordable so it's easy for you to MAKE HEALTHY HAPPEN in your life."

"HELP AS MANY PEOPLE AS POSSIBLE
as fast as possible to train, equip & empower others to do the same."
Someone who owns organizes and operates a business at a greater risk than others. Bobbi's been an entrepreneur for 30 years and has committed his career and even his life to training, equipping and mentoring others to excel in purpose-driven, mission-focused business.